Challenge Julien Lajoye - 29 avril 2017
---
---

| | | | | | |
| --- | --- | --- | --- | --- | --- |
| Homepage | auf Deutsch | | en français | | in italiano |
---
Rugby union international tournament - U14 - 2017

On Saturday 29th April 2017, the Rugby School of the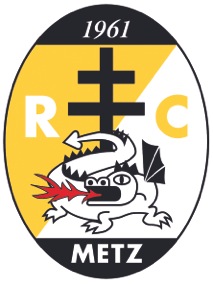 Rugby Club Metz Mosellawill host the 14th Julien Lajoye Challenge on La Grange-aux-Bois rugby fields – located Rue de Mercy, Metz, France.


---
Important information

Sponsored by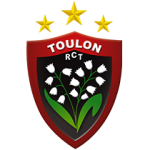 Rugby Club Toulonnaisthe 2017 Julien Lajoye Challenge is part of the 2016 / 2017 schedule of the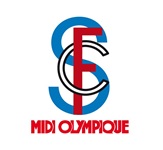 "Super Challenge de France Espoir – Midi Olympique".
This challenge is intended for U14 rugby union players. Eighteen teams are playing in this competition, of which four foreign teams and professional clubs' reserve squads.
If you wish to take part in the competition, here is some practical information:
- Players participating must be born in 2003 or 2004 and have a 2016 / 2017 rugby licence, on the day of the tournament;
- The tournament is ruled by the "Super Challenge de France de Rugby" specifications and the rules mentioned in the Rugby Union U14 "Rugby Digest" (2016 / 2017);

Free entrance, parking, covered grandstand, refreshment and catering (snacks) area for spectators.


---
Directions: - click here to see the map -



Rugby Club Metz Moselle
Association Sportive loi 1908, inscrite au Tribunal d'Instance de Metz
Adresse postale : Stade de Rugby de La Grange-aux-Bois - Rue de Mercy - 57 070 Metz - France
Code FFR : 4104L - Président : Adam Hachimi - Site Web : www.metz-rugby.fr - Courriel : CJL(a)metz-rugby.fr

Date de MàJ de la page : 18.01.2017